Haven Is So Much More Than A Childcare Centre. It's A Place To Be Nurtured And Belong.

Our Culture Of Kindness Streams Through Every Corner. 
To create a space where children feel truly comfortable, they must sense genuine kindness in the people around them. 
Meet the Educators of Haven Early Learning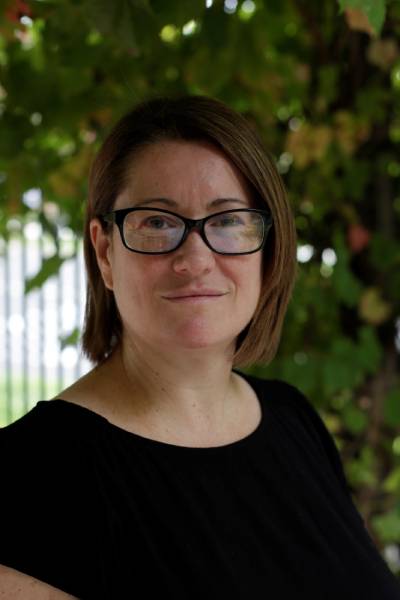 Claire
Centre Director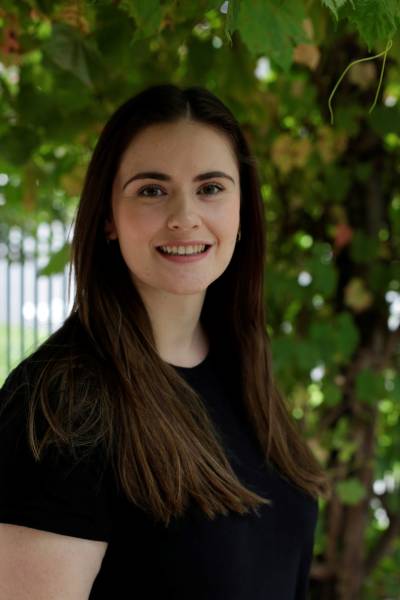 Sarah
Assistant Director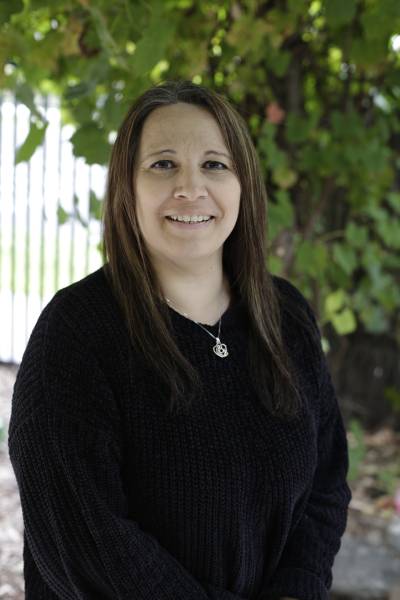 Shifa
Educational Leader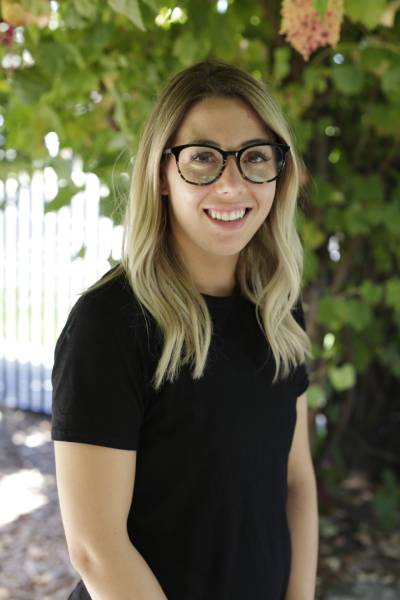 Caila
Kindergarten Teacher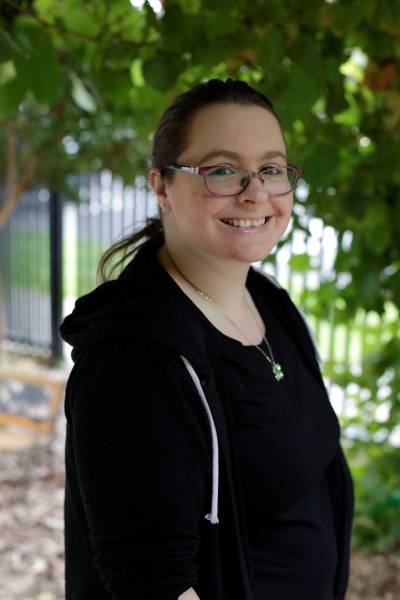 Michelle
Lead Educator, Sun Room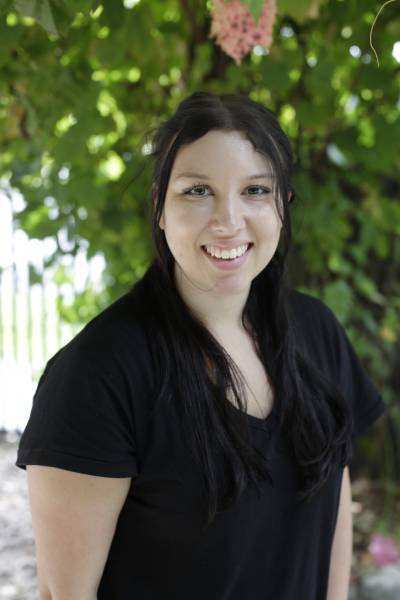 Bronwyn
Lead Educator, Forest Room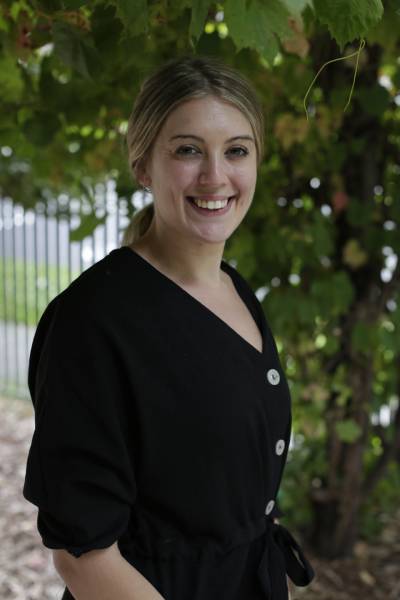 Karla
Lead Educator, River Room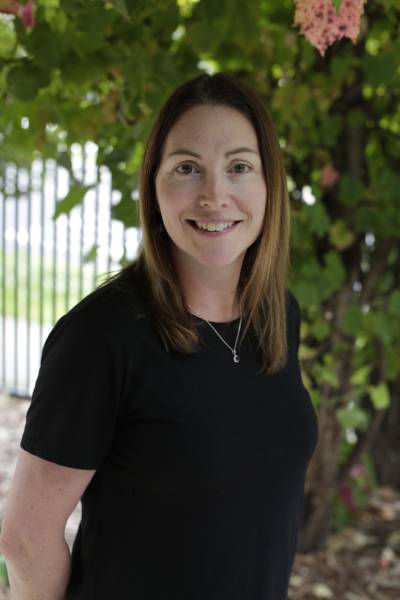 Ann-Marie
Sun Room Educator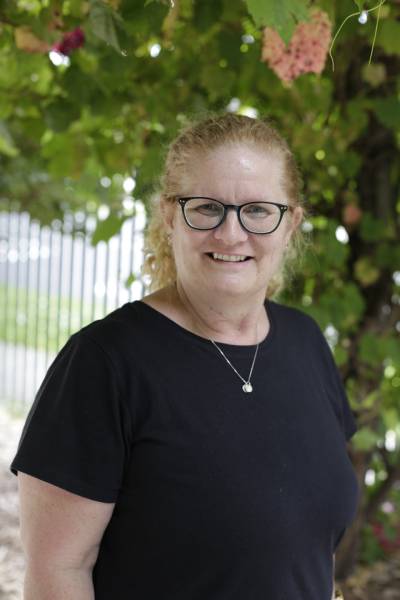 Cate
River Room Educator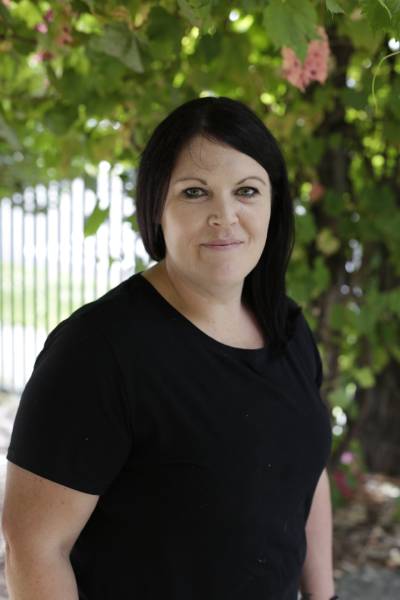 Lainie
Chef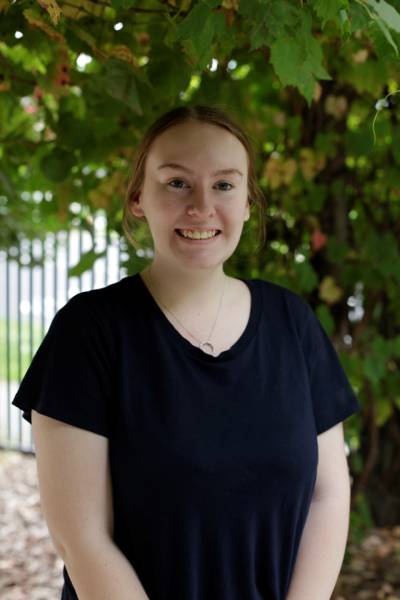 Kelly
Field Educator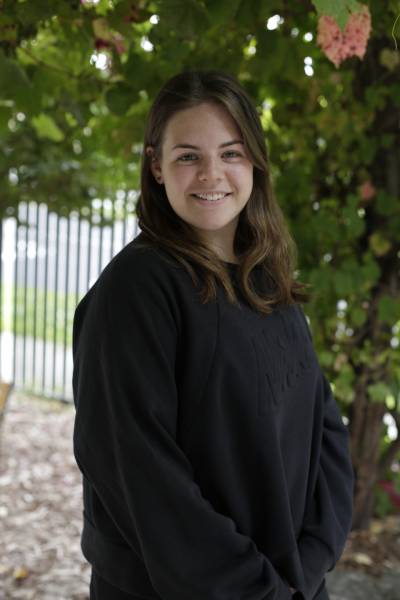 Kristyn
Forest Educator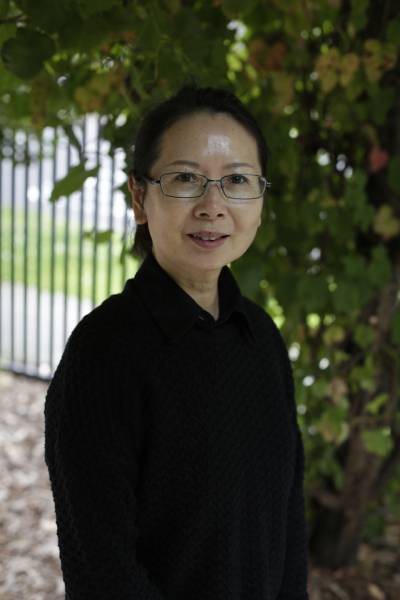 Katie
Support Educator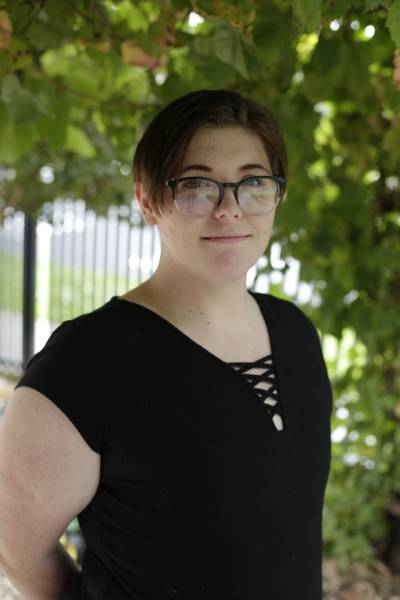 Lesley
Support Educator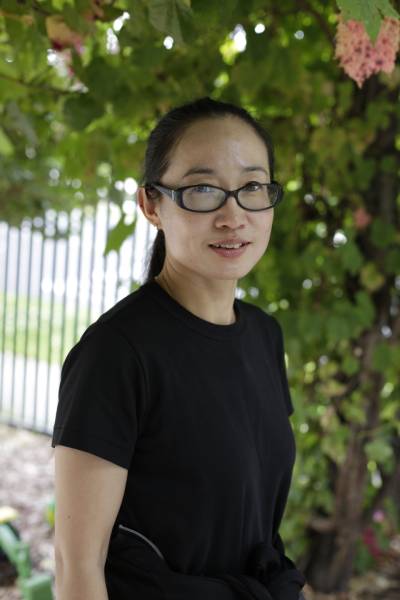 Lina
Support Educator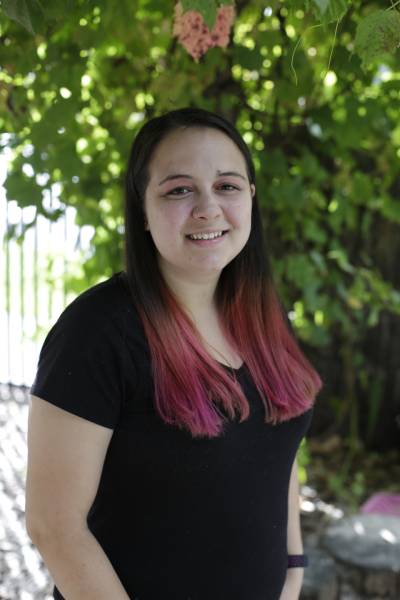 Charlotte
Support Educator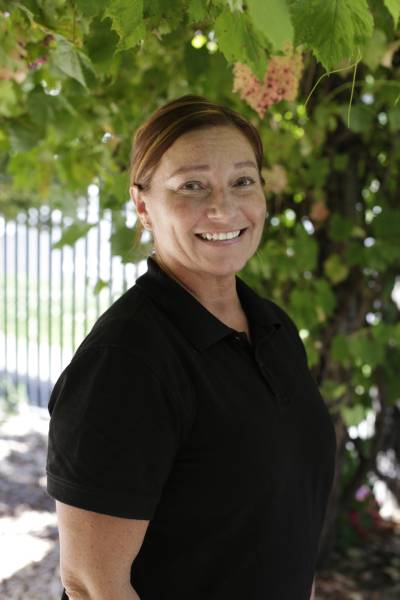 Sam
Support Educator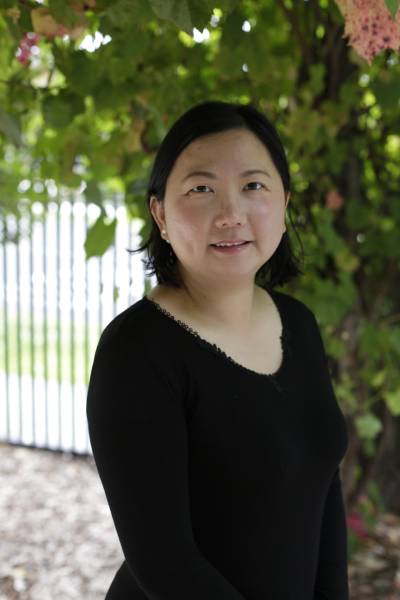 JiaXin
Support Educator
Everything we do is underpinned by kindness.
Our team has mastered the art of balancing warm compassion and professionalism. The relationships we build are guided by trust and communication that is considered and loving.
Book a tour today and discover the Haven difference