A play-based program guided by environmental connectedness and kind communication
We've put an immeasurable amount of consideration into the way our centre operates. Here we share just a small portion of the Haven difference you and your little ones will experience.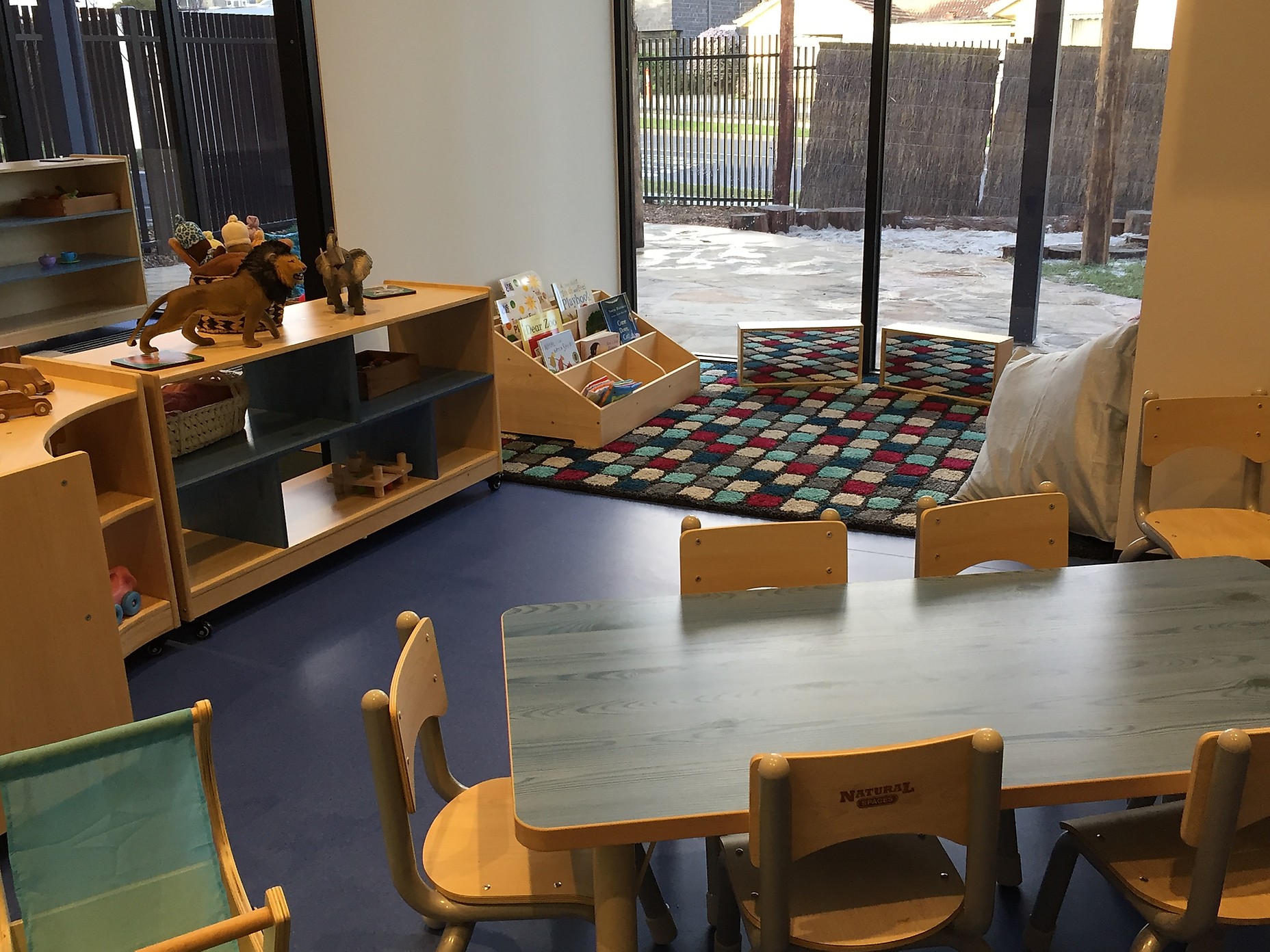 Rigorous learning and robotic routines are not our style.
 Our educational programs are designed to embody the spirit of childhood. We craft activities that spark joy and days that are filled with limitless fun and inspiration. This inspired technique ensures we are fostering curiosity and a natural intrigue to discover more. 
We believe that adults have an obligation to truly listen to children...
…and to respond with a whole heart. Our team has a dedication to respectful communication and earning trust, both with children and their families. This ensures our environment is positive, harmonious and filled with kindness.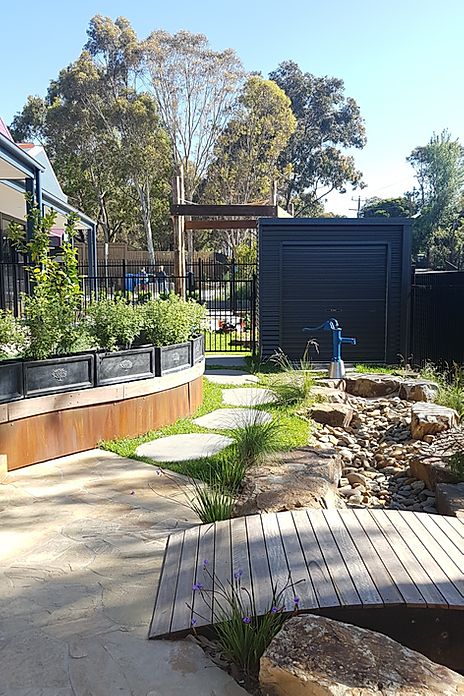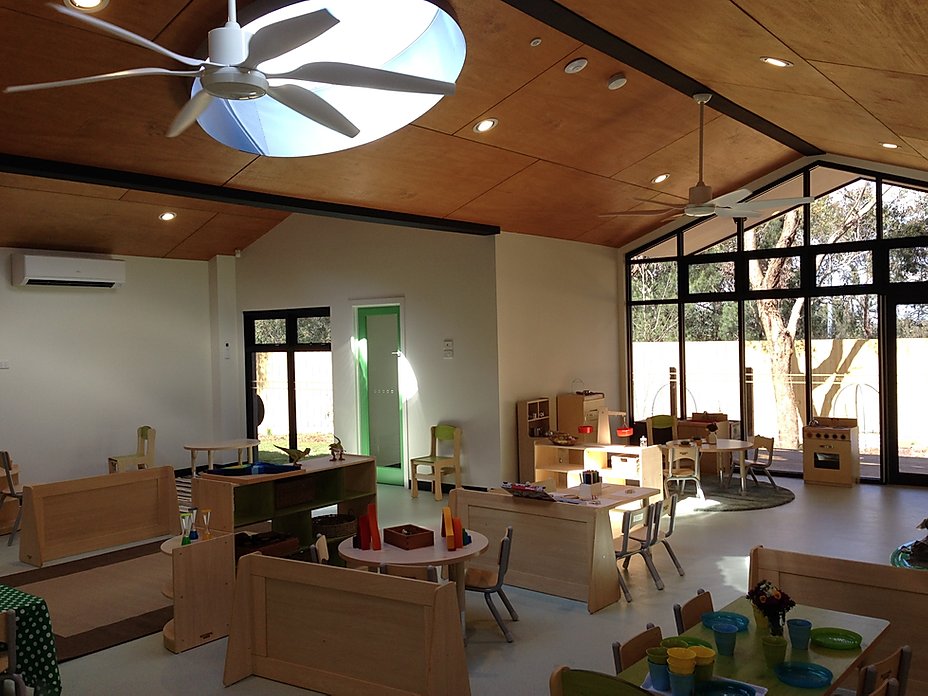 It's impossible to overstate the value of connecting children with the environment.
Both our physical spaces and daily practices are underpinned by environmental values. Picture rooms that stream natural light onto ecological toys and workshops that harness green skills. The resulting calmness and compassion inspires us to no end.
Book a tour today and discover the Haven difference