A Haven Of Happiness 
Where Little Ones Come To Bloom
Welcome to our contemporary childcare, where future generations are nurtured to be their very best.
Learn More
Vibrant Days
Our educational programs are designed to embody the spirit of childhood. We craft activities that spark joy and days that are filled with limitless fun and inspiration.
Genuine Interactions
Our team is dedicated to respectful communication and earning trust, both with children and their families. This ensures our environment is positive, harmonious and filled with kindness.

Environmental Connectedness
Both our physical spaces and daily practices are underpinned by environmental values. Picture rooms that stream natural light onto ecological toys and workshops that harness green skills.
Trusting, adventurous and positive individuals will be led by their own curiosity. A deep love for learning will result.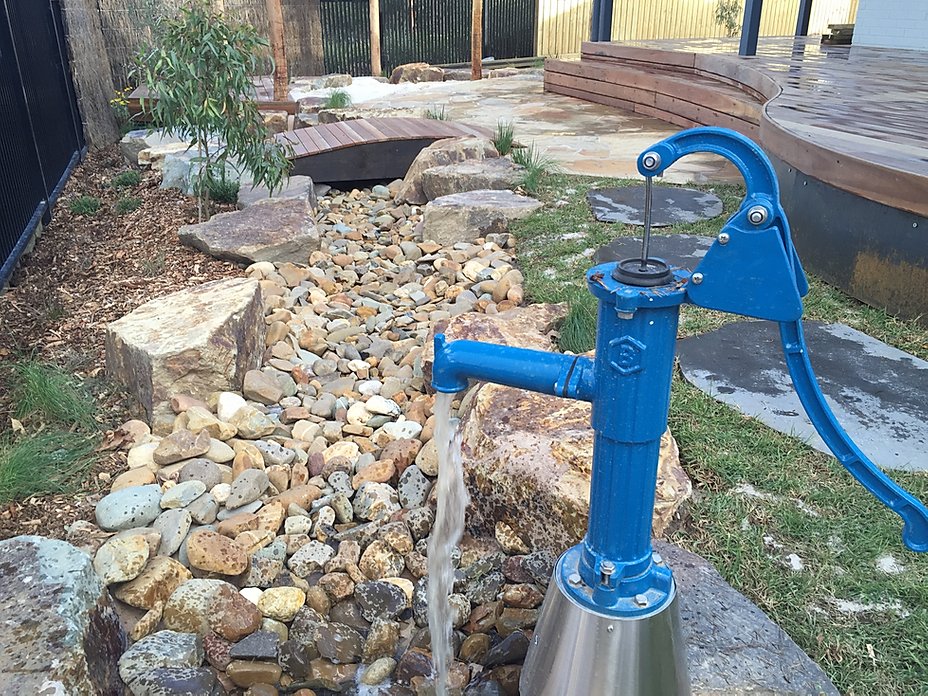 A Space In Which To Flourish 
From the structure of our building to the philosophies behind our mealtimes, there's so much we're excited to share with you about Haven.
Learn More
To create a space where children feel truly comfortable, they must sense genuine kindness in the people around them. Our team has mastered the art of balancing warm compassion and professionalism.
Learn More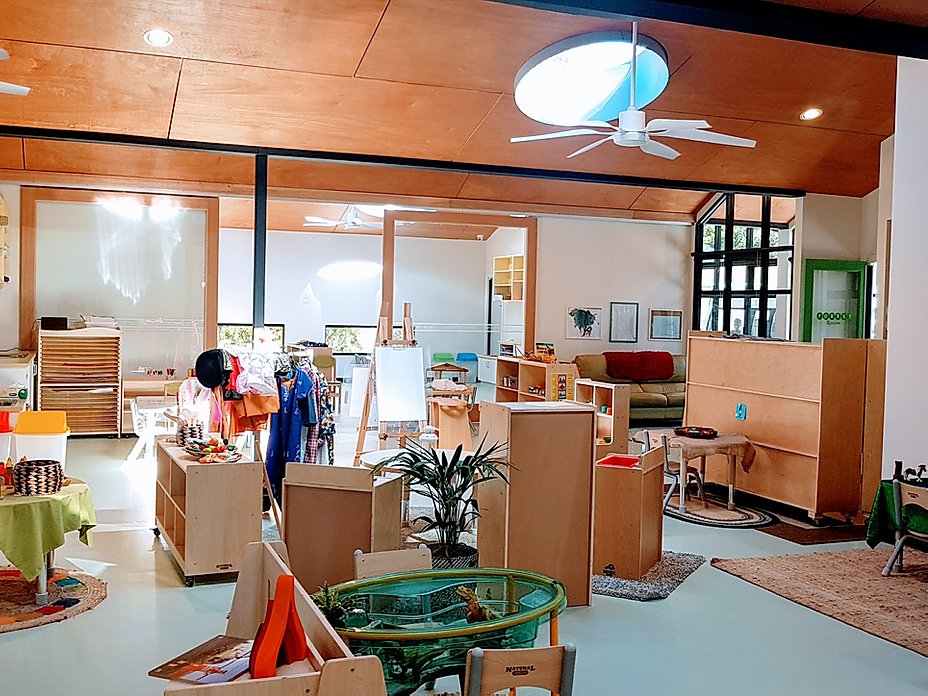 A Space Both Warm and Contemporary
Built in 2014, the home of Haven harnesses natural light and incorporates organic building materials offering a state-of-the-art setting that still feels homely and warm. Here's a sneak peek at the space your little ones will soon adore.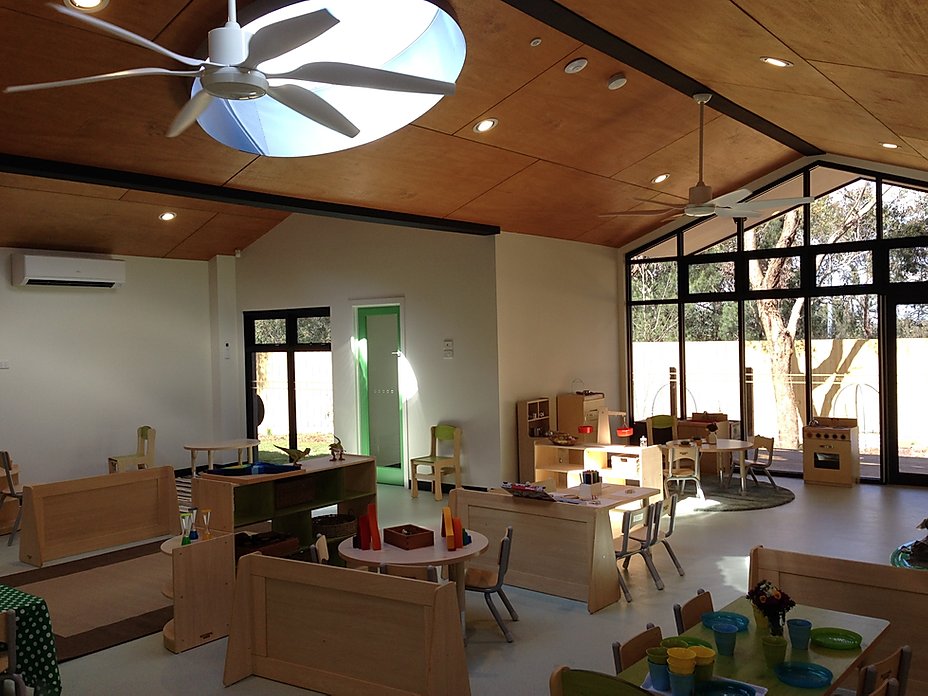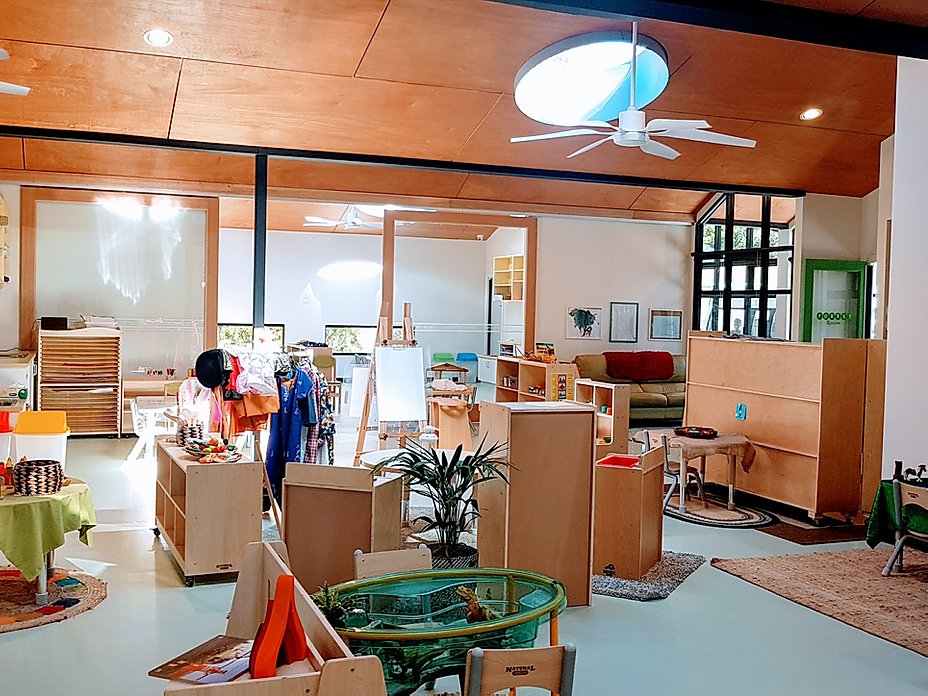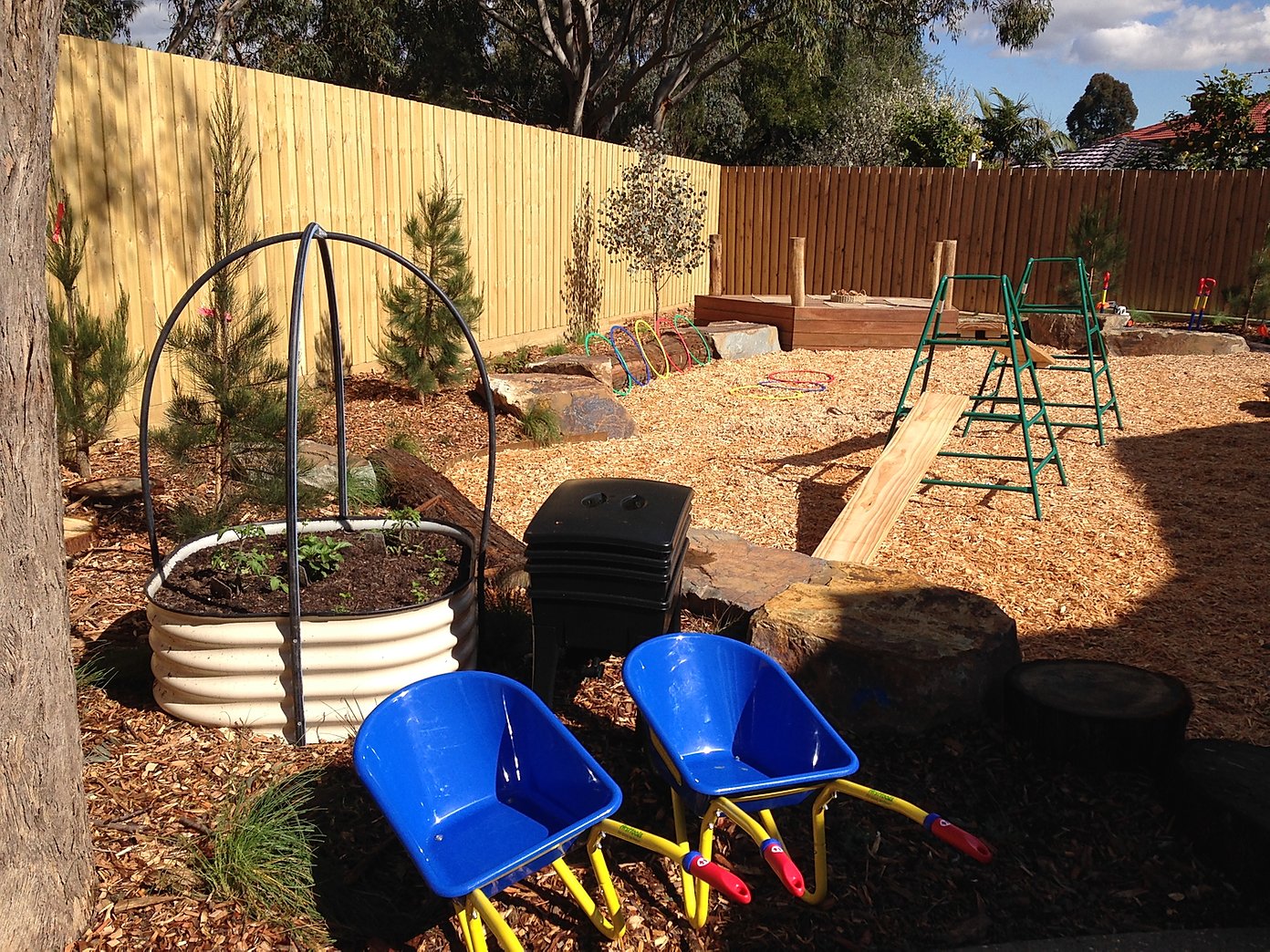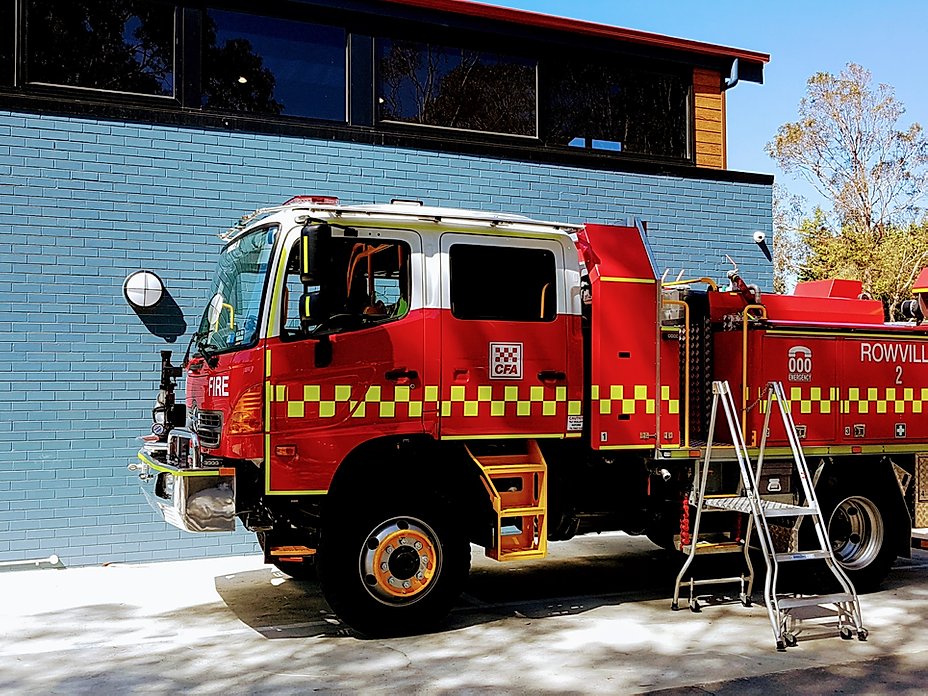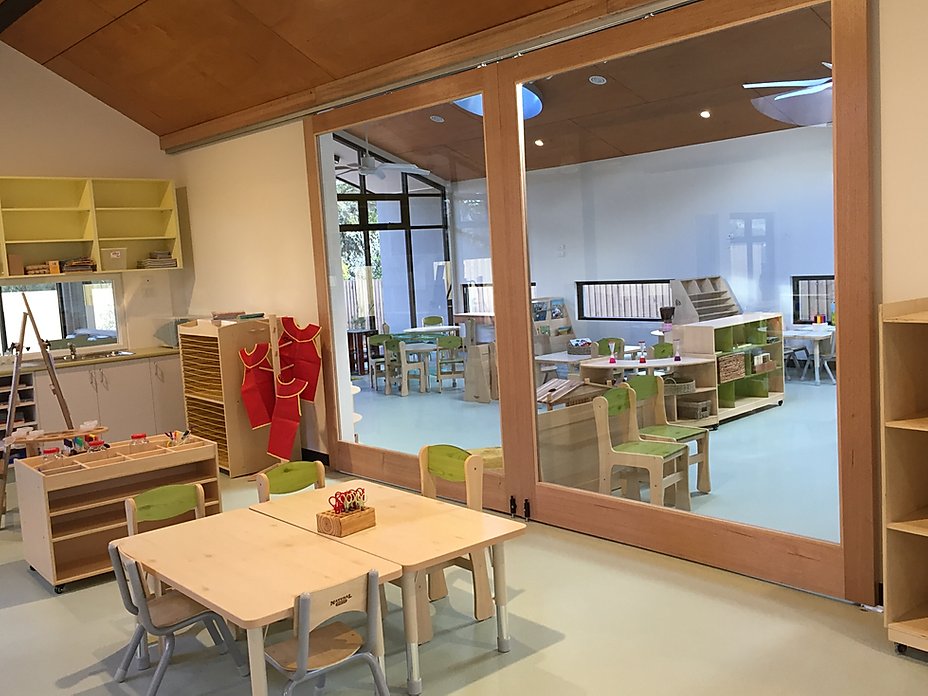 Book a tour today and discover the Haven difference